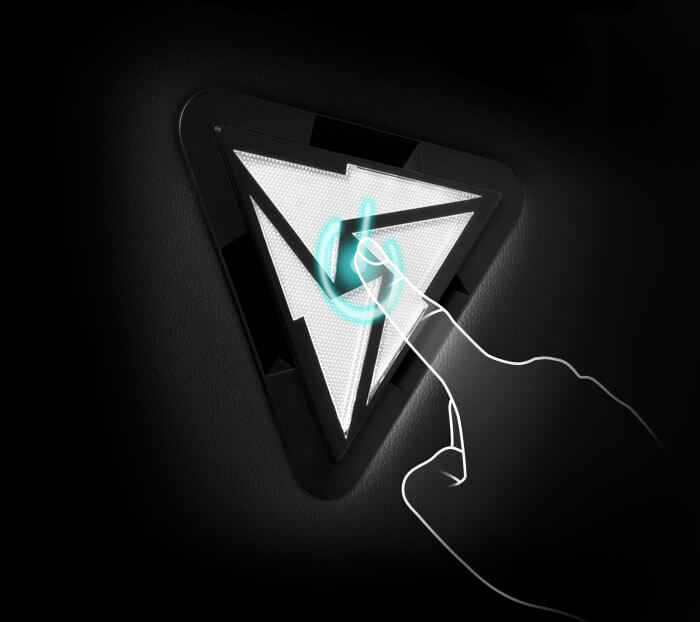 Press and hold the center button to switch the module on or off, and cycle through the color lighting effect by clicking the button.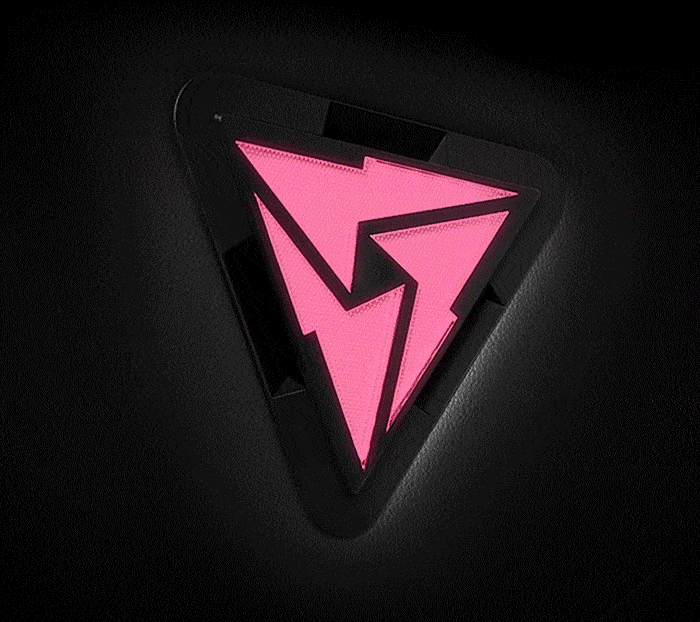 A unique, eye-catching RGB lighting module is socketed on the back of the RC3 chair, which offers seven different colors: Red, Orange, Green, Blue, Cyan, Pink, and White.
Furthermore, three lighting effects: Static, Static Color Loop, and Breathing Color Loop.
The magnetic base of the lighting module allows the user to remove the module from the chair and stick it onto any other magnetic surface.